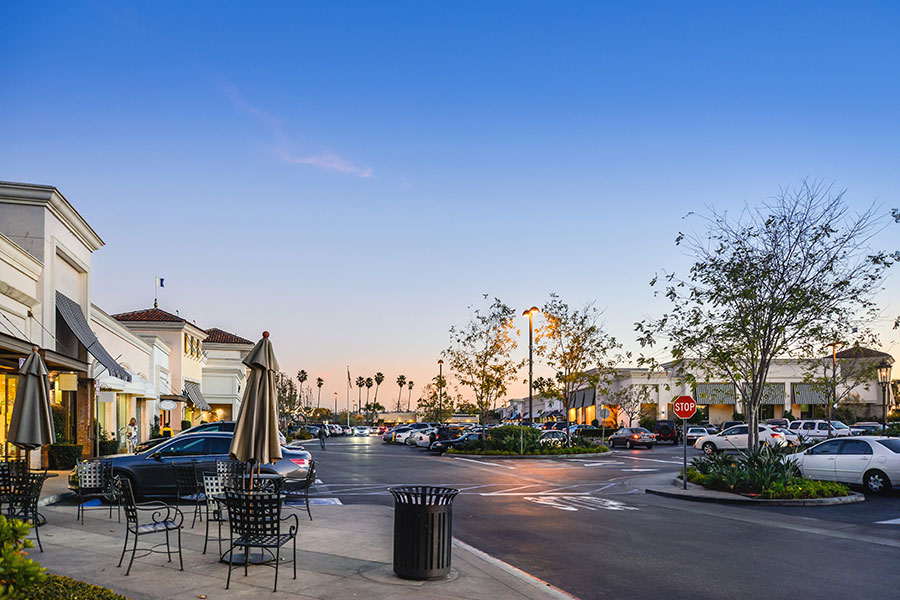 Before you select a commercial insurance policy in Bailey, CO, Centennial State Insurance Agency wants you to keep a few things in mind. Most businesses are required to have some type of coverage, but not every policy is created equal. These three tips can make it easier to decide if you're coming down to the wire.
Selecting a Commercial Insurance Policy: 3 Things to Know
#1. Consider the Worst
Insurance is all about preparing for both the expected and unexpected. So if a snowstorm causes your roof to collapse, you don't have to file for bankruptcy. Not every plan will cover certain things, so you need to think about how this will affect you.
For example, a standard-issue policy may help the vast majority of the expenses for a roof repair, but it may not cover the income you lost while you had to close up. To get that extra consideration, you would need to purchase more comprehensive coverage.
#2. Liability Concerns
Customers can sue for any number of reasons, and the legal fees from even a single case can be devastating for commercial business owners. Choosing a policy with a low amount of coverage can end up destroying a business from the inside out.
Some people will even go so far as to take out umbrella insurance policies that will give them additional coverage when the hit the limits of a normal policy.
#3. Having a Contact Matters
Who you choose to cover you is almost as important as the type of plan you purchase. If you have questions about the right options for you, call Centennial State Insurance Agency.
We help the business owners of Bailey, CO find coverage that will be of use to them when the tough times strike.
Contact us to compare quotes and properly insure your commercial business today!