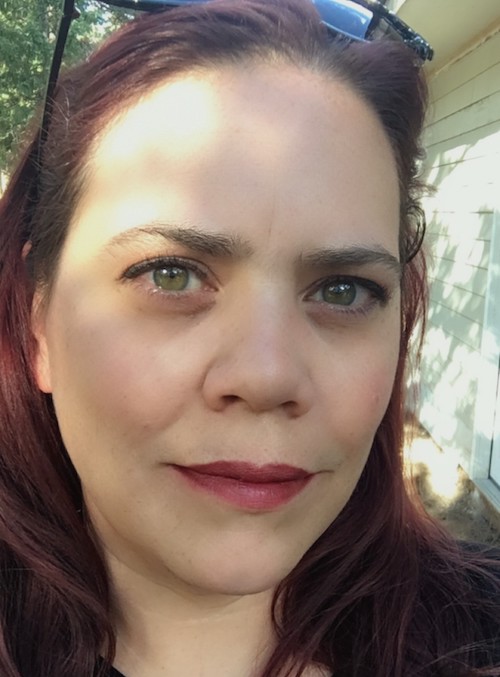 Lyndsay Gunter
I am a personal and commercial lines producer and have earned a designation as a Commercial Lines Coverage Specialist. I have lived in Bailey over 20 years and am a graduate of Platte Canyon High School. I have always been passionate about the 285 Corridor Community and worked for The Flume newspaper, volunteered at many community events and served as Vice President of the Platte Canyon Area Chamber of Commerce. I have one amazing daughter that I have been lucky enough to raise in this mountain community.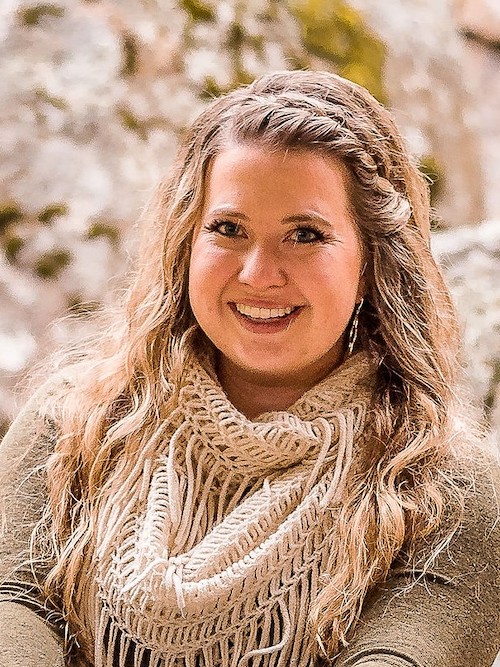 Savannah Martin
I am a personal and commercial lines producer. In addition to my Property & Casualty and Life Insurance licenses, I have a Bachelor of Science degree from MSU Denver in Business Management. I am a Colorado native who enjoys reading, cooking, hiking, and attending concerts in my free time. My husband and I welcomed our first baby, Jack, in 2020.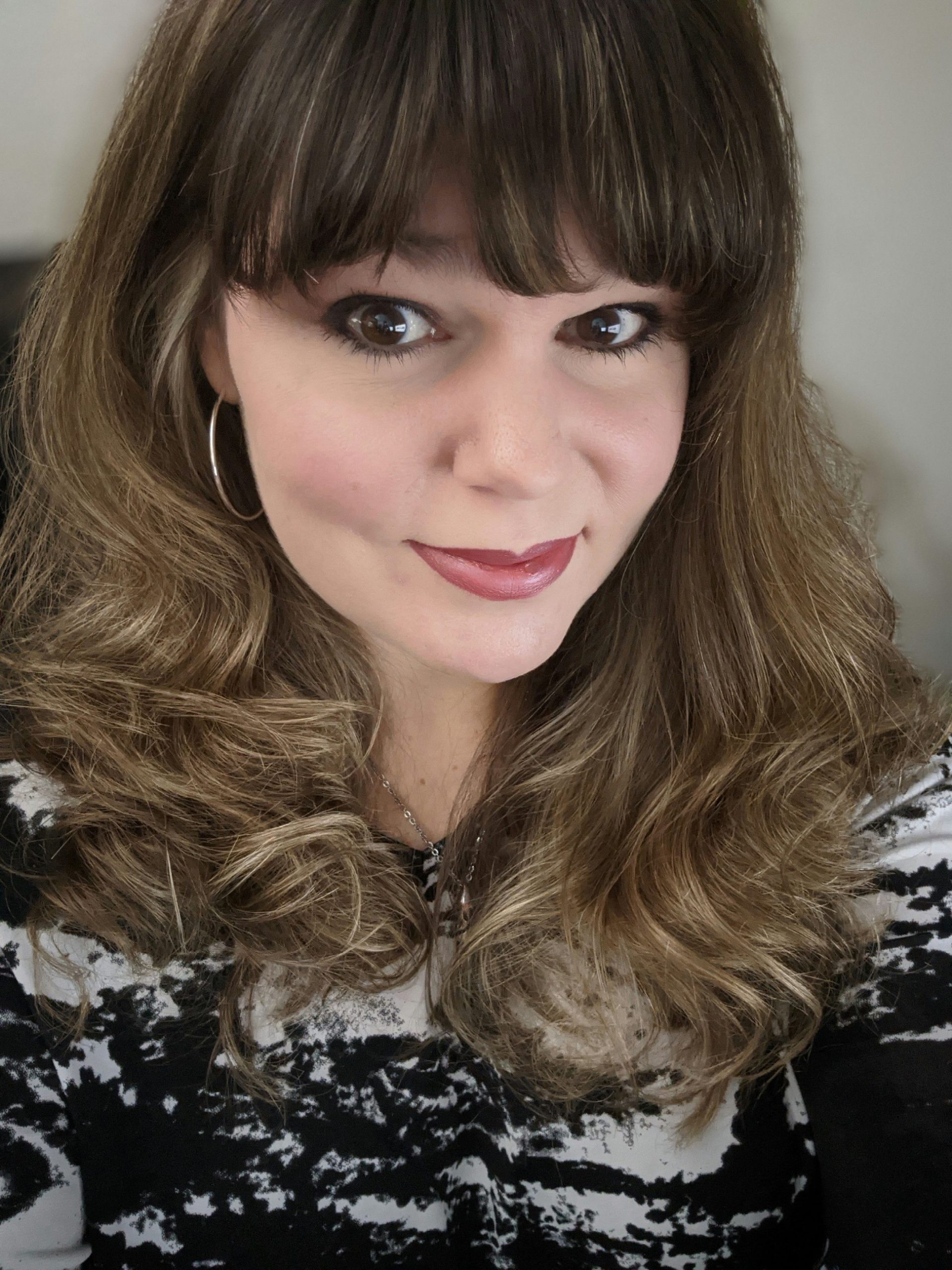 Amie Sampson
I am a Colorado Native. I was born in Denver and grew up in Pueblo. I moved to the Bailey area in 2011 and recently just moved to the Littleton area. I have been on the Conifer Chamber Ambassador team since 2015. I have eight wonderful children and I am also a grandmother. I enjoy spending time with my family, hiking, gardening, good books and movies. I Have worked in different areas of customer service, banking, and management for over 25 years. I am a licensed insurance agent as well as a customer service representative and I look forward to working with you.