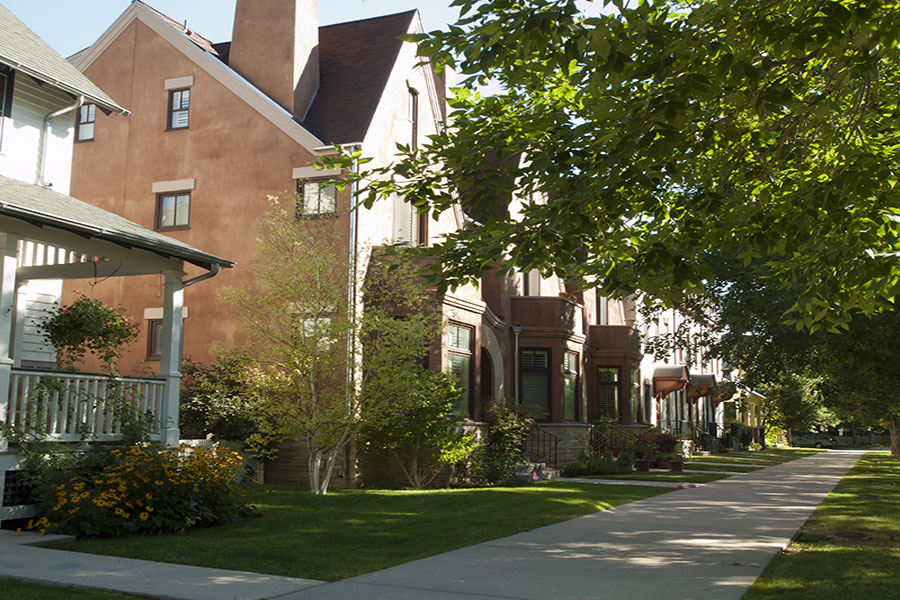 If you own a home, you know what a significant investment this represents. As a result, you need to ensure you protect it.
Regardless of the location or value of your home in Bailey, CO, using the services of Centennial State Insurance Agency can help make sure your home is protected accordingly. In the content below, we discuss three tips for buying home insurance and how to get it at an affordable price.
Buying Home Insurance in Bailey, CO: Our Top 3 Tips
Tip #1: Compare Quotes
One of the first things you should do when it is time to purchase homeowner's insurance is to compare quotes from various service providers. Take some time to "see what's out there."
By doing this, you can compare offers line by line to find out which one offers the most value. Keep in mind, the insurance company with the most value isn't always going to be the one with the lowest prices.
Tip #2: Bundle Policies
Do you have car or life insurance with an insurer already? If so, you should consider bundling your insurance with this company, too.
In many cases, by bundling all your polices with the same provider, you can save a significant amount of money. An added benefit of doing this is the fact that it's much easier to keep track of everything and ensure it is paid on time month after month.
Tip #3: Work with a Reputable Agent
Perhaps the most important thing you can do when buying home insurance is to find a reputable agent. This person will help ensure you get the coverage you need for a price you can afford.
If you are ready to purchase homeowners insurance for your home in Bailey, CO, contact the team at Centennial State Insurance Agency to get started. We will help you get the policy you want at the right price.