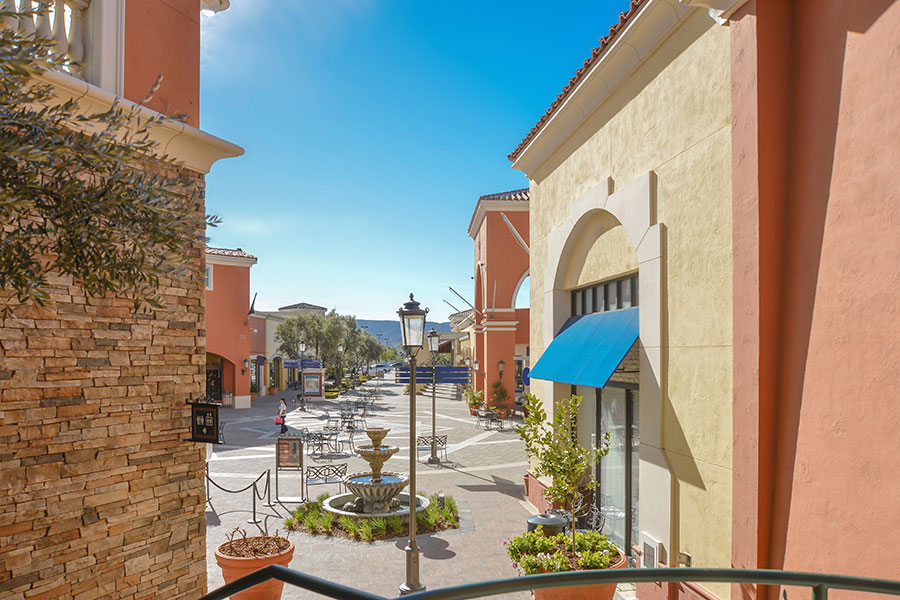 Centennial, Colorado is the perfect place to start a business, especially for industries including finance, real estate, education, construction, hospitality, and business services. Furthermore, with The Streets at SouthGlenn, Centennial Center Park, Willow Creek Trail, Topgolf Centennial, and the 17 Mile House Farm Park nearby, the city offers limitless entertainment for all ages and social groups. Do you own or operate a business in the Centennial area yet have not found a business insurance policy that includes the right coverages? Are you wondering what additional coverages aside from property, liability, and workers compensation insurance are must-haves? Below, we explore five supplementary coverages to have in place when owning or operating a business in Centennial, CO.
Business Insurance Centennial, CO: 5 Coverage Must-Haves
#1. Cyber Insurance
Cyber insurance is commonly considered a "must-have" coverage for any business, especially those operating with e-commerce platforms. Doug Compton warns that "in today's world, it is important to look at cyber insurance" regardless of the current size of your business. Many states, including Colorado, have enacted strict laws on how your business is required to protect others' information.
Hackers are not the only way cybercrime can happen. Ex-employees can steal and distribute company data. Current employees can be tricked into breaking procedure or doing non-work-related tasks at the office. It can also be as simple as misplacing a flash drive or leaving your laptop in the booth at a restaurant.
#2. Business Interruption Insurance
If any catastrophic event occurs, your business's operations will probably be temporarily interrupted. As a result, your business will suffer from lost income due to your staff's inability to work in the office, manufacture products, or even make sales calls.
However, with business interruption insurance for companies with Centennial, this coverage compensates a business for its lost income during these events. By having the right insurance in place, your company can avoid a significant financial loss due to a lawsuit or catastrophic event.
#3. Employment Practices Liability
Employers are required by law to have certain types of insurance that cover their employees. However, employers often neglect to secure coverage for their business if an employee sues.
If a disgruntled worker takes you to court for an issue such as wrongful termination or sexual harassment, you could quickly lose a substantial amount of money, even if you are determined not guilty. Therefore, employment practices liability insurance (EPLI) prevents your business from bankruptcy while defending itself if an employee files a claim.
#4. Errors and Omissions
According to the Hiscox DNA of an Entrepreneur Report released in 2015, less than half of small businesses carried professional liability insurance at that time. Many small business owners do not consider the possibility of encountering any lawsuits; however, they can and do frequently occur when business disputes need to be settled.
Therefore, errors and omissions (E&O) insurance, also known as professional liability insurance, protects your business if a client or customer files a lawsuit. This coverage is considerably more critical for service-based businesses as it fills in some of the gaps left by traditional, general liability coverage plans.
#5. Inland Marine
Collisions and cargo theft are the two most common reported losses under inland marine insurance. Inland marine coverage is defined as insurance that "covers products, materials, and equipment when transported over land – e.g., via truck or train – or while temporarily warehoused by a third party."
Your coverage under your Businessowners Policy (BOP) or commercial package policy (CPP) will provide sufficient coverage for most businesses. However, if you frequently ship high-value products like computers, construction equipment, or medical equipment over land, inland marine insurance might be necessary and worth the investment.
Secure the Best Business Insurance Centennial, CO Has to Offer with Centennial State Insurance Agency
If you are looking for the right coverage while owning and operating a business in Centennial, CO, or located in the Centennial state area, our experts at Centennial State Insurance Agency are ready to help! As Colorado insurance specialists, we understand what it takes to properly insure businesses in the centennial state to make sure your home is rebuilt and you are properly taken care of.
According to insurance agent Savannah Martin at Centennial State Insurance Agency:
"We understand the unique needs of those located in [Denver] and work with insurance companies to understand this as well. We can help you with your home, auto, boat, motorcycle, RV, business, or life insurance needs. We pride ourselves in working with our clients and educating them on their insurance needs while providing excellent customer service."
Contact us to compare quotes and properly insure your home, property, business, and automobile today!