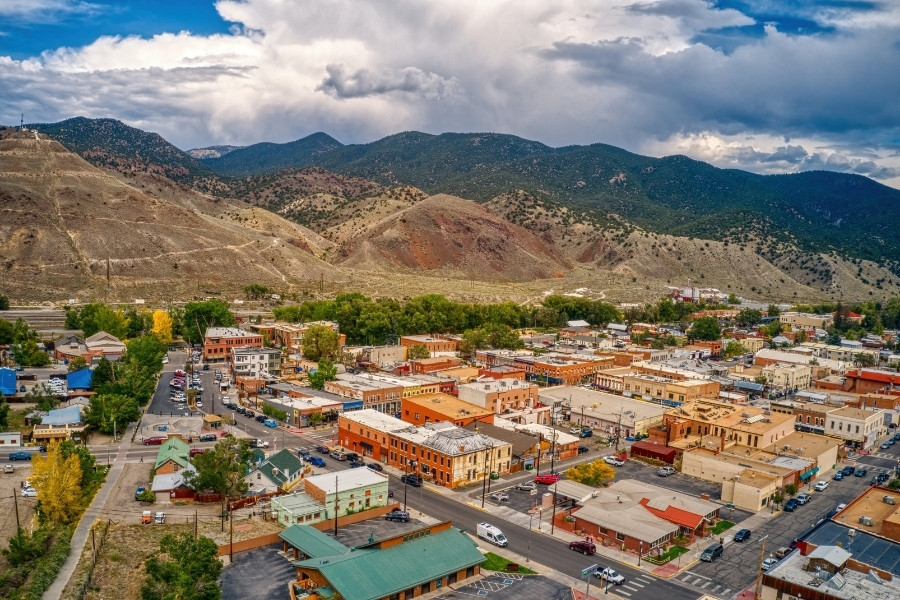 Salida, Colorado is the county seat and largest city in Chaffee County, located in the heart of the Rockies. With hot springs, hiking, and kayaking events along the Arkansas River, there is never a shortage of things to do. Salida is home to a bustling downtown with plenty of galleries, shops, breweries, and restaurants. Due to their large National Historical District, Salida is not a stranger to many tourists and visitors who pay visits to the many small businesses in town. With all this commotion, even in less populated communities, small businesses still need big coverage. Below we explore reasons why every small business needs business insurance in Salida, CO.
Reasons to Purchase Business Insurance in Salida, CO.
First of all, business insurance isn't necessarily optional, depending on your situation. Most often obtaining commercial business insurance becomes an essential first step in starting a business since you will need it to receive a business loan or investment. Commonly, most small businesses should look for a few plans such as workers' compensation, liability, property, or errors and omissions insurance. Ask your insurance agent about Business Owners Policy (BOP) which can package all your coverage needs together! Even as a small business, you would be surprised with the different types of coverages you may need, which vary from business to business. Let your agent take away the confusion and help you identify what policies you truly need.
Protect Yourself and Your Employees. Purchasing liability insurance offers your employees protection if anything ever happens, making them feel more secure working for you. Although your employees should come first, it doesn't mean that you shouldn't want to protect yourself and your business as well. Liability insurance also protects you from going out of business if anyone ever pursues legal action against you.
Be prepared for anything! Property insurance will cover you for the things you cannot control. If you do not have the means to recover or replace things that are stolen or destroyed in a natural disaster, then property insurance should be a priority. Property insurance covers any kind of disaster and includes coverage for fires and vandalism as well. Your agent will inform you about the list of things property insurance covers.
Secure Business Insurance in Salida, CO with Centennial State Insurance Agency
If you are looking for the right coverage while starting a business near the mountains in Salida, CO, our experts at Centennial State Insurance Agency are ready to help! As commercial business specialists, we understand what it takes to properly insure all that you have invested into your business and ensure you and your employees are properly taken care of if a disaster were ever to strike.
Contact us to compare quotes and properly insure your home, property, and automobile today!