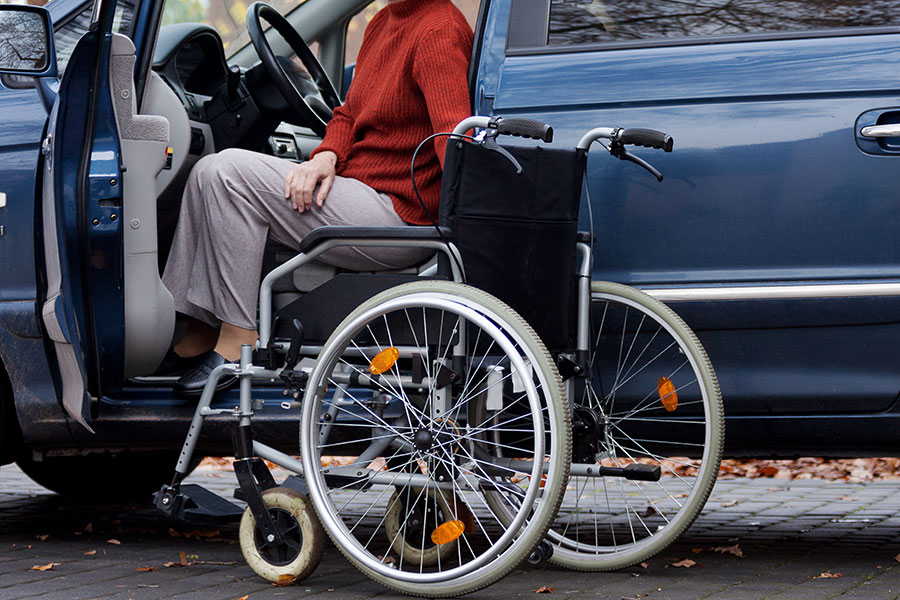 When it comes to finding the right insurance, each individual may face certain challenges. This is especially true when seeking auto insurance for disabled drivers. Disability can range from mild to situations where there is a need for special equipment that needs to be insured.
Are you curious about any special modifications regarding insurance for disabled drivers? In the content below, we discuss special driver disability insurance modifications and explore how to find the right policy for you.
Special Disability Modifications for Vehicles
In instances where a vehicle needs to be modified to accommodate a handicapped driver, there may be a need for special coverage to include modifications and extra essential equipment such as loading ramps and lifts. If anyone who is currently searching for auto insurance has questions about coverage for people with disabilities, they should reach out to an experienced insurance agent to get answers to their questions as well as find currently available options.
Finding the Right Auto Insurance for Disabled Drivers
In special situations, it helps to have a professional insurance agency to help you work through issues and find policies that match current needs. The agents at Centennial State Insurance Agency, serving Bailey, CO, are committed to helping those with special situations and disabilities find the coverage options they need to feel secure day and night.
Shopping for special auto insurance doesn't have to be confusing. Get assistance from agents that have insight and experiences to make the process quick and easy without having to guess about the terms and conditions or worry about gaps in coverage.
Anyone who has a disability and is currently looking for high-quality insurance products to give them peace of mind, should call or stop by Centennial State Insurance Agency, proudly serving Bailey, CO, to find out more about how to protect their vehicle and find insurance that gives them confidence.