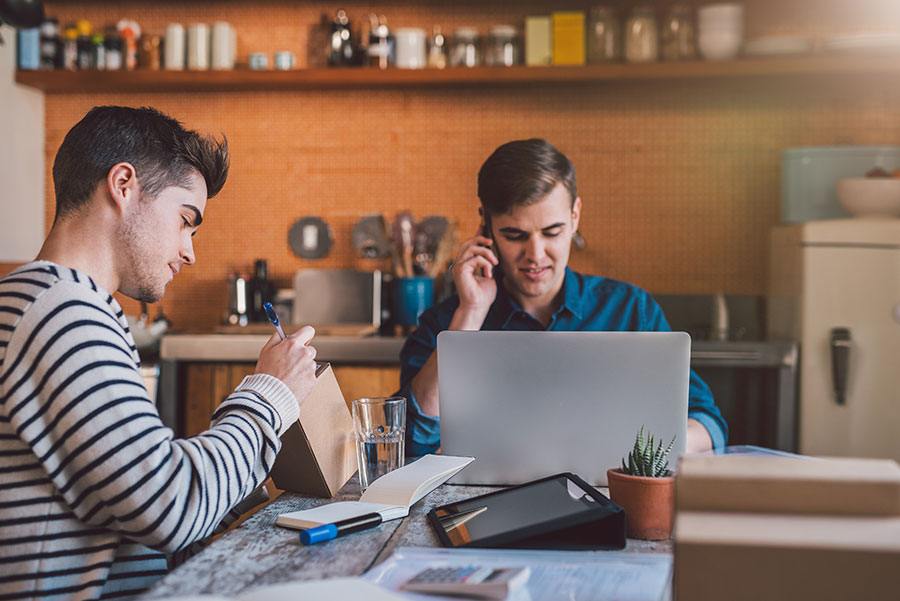 If you have a home-based business, you probably have questions regarding the type of insurance coverage you need to adequately protect yourself from risk. If your home also serves as the location of your business, you should learn about the types of commercial coverage you need to have a blanket of protection.
Business Insurance for Home Based Business: What do You Need?
If you work from home, there are generally two different types of commercial insurance you will need to purchase to have adequate coverage. The first is commercial liability coverage to protect you from harm to others and damage to your property. The second is commercial property coverage which protects your assets in your home-based business such as your structure. To determine which types you should purchase, as well as the level of coverage, you should consult an experienced insurance agent.
Secure Your Business Today with Centennial State Insurance Agency
Finding an agency that can meet your needs and deliver personalized customer service is a major step towards acquiring the commercial insurance coverage you need to protect your home-based business. If you are looking for coverage options and live near the Bailey, CO area, you can count on Centennial State Insurance Agency to provide you with the tools you need to protect your business and property. They can even help you file a claim during the life of your policy.
Get the insurance products you need, complete with top-notch customer service from the agents at Centennial State Insurance Agency serving Bailey, CO and the surrounding areas. Call or stop by the office today to speak with an agent or to schedule a consultation regarding coverage for your business.