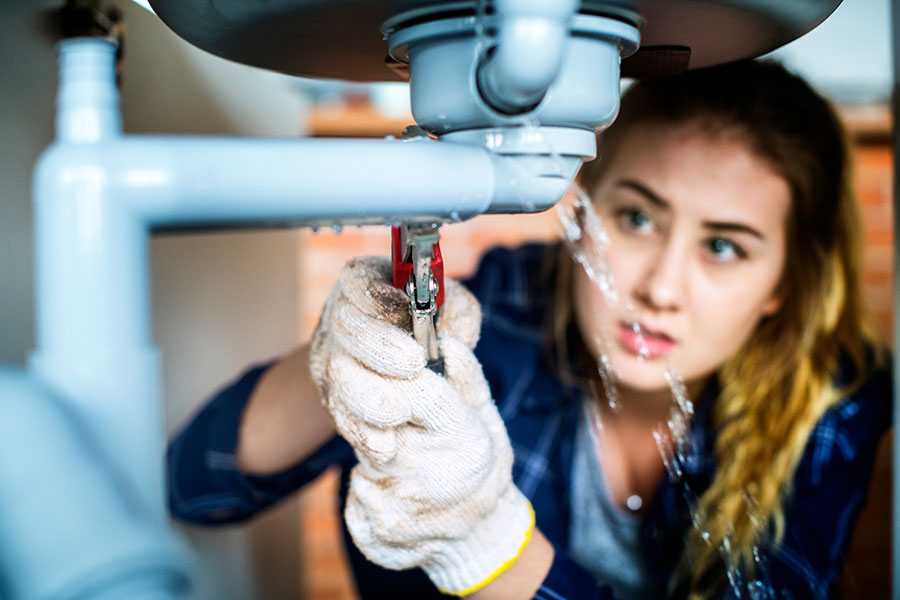 Commercial insurance is necessary for most businesses, especially if they have a physical location and equipment for daily operations. Although businesses face a variety of risks, one particular risk can pose a unique challenge, and that is flooding. Although commercial insurance covers some types of water damage, flood insurance is designed to cover flood damage as a direct result of flooding from either natural or man-made causes.
Commercial Insurance and Flood Damage
Although commercial insurance protects from the majority of risks a business or company may face, flooding is not one of them. Although flood insurance for a business is a type of commercial insurance, it is a separate policy that requires a separate purchase from the standard commercial insurance.
Most companies will opt to take this coverage, especially if they live in an area that is prone to flooding or natural disasters. In some cases, it may also be legally required.
Cover Flood Damage with Centennial State Insurance Agency
If anyone in the Bailey, CO area is interested in commercial or flood insurance, they can count on Centennial State Insurance Agency to give them insurance options that work for each individual need.
Working with a licensed agent can help make the process of obtaining the right amount, and type, of coverage easier and more comprehensive. These agents can help identify potential risks as well as advise on coverage conditions.
Their assistance can help prevent losses as a result of covered events and the unexpected. Call an agent to get started protecting a company or business from flooding and other threats.
Don't be misinformed when it comes to insurance coverage! Get guidance and answers to any questions from industry professionals if you live near Bailey, CO at Centennial State Insurance Agency by calling or stopping by the office today.