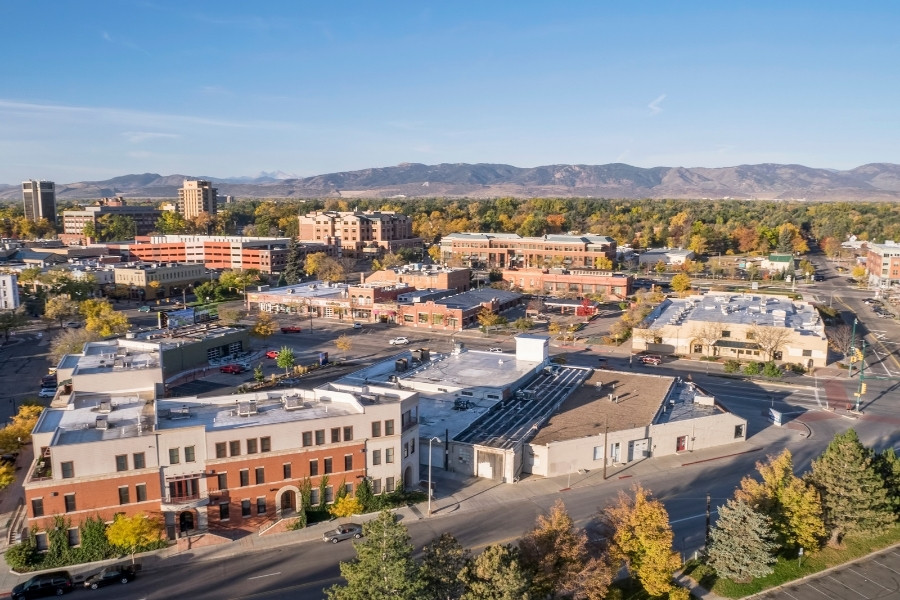 Fort Collins, Colorado, is home to nearly 170,000 people, making it the fourth-largest municipality in the state of Colorado. With a growing population, the median house price keeps steadily increasing, and with it, the cost of homeowners insurance. With prices above the average in the nation, you may be looking for ways to cut the cost of insurance to make your dreams of living in Fort Collins a more affordable reality! Whether you're looking to move to Fort Collins or are already a resident, read on for advice on what you can do to lower your homeowner's insurance premiums.
Look For Discount Opportunities
While shopping around for insurance once every few years is advised, it's always good to check with your insurance provider about any discounts offered for long-standing customers.
Check with your insurance provider for opportunities to bundle your homeowner's coverage with different policies, like auto or life insurance plans, for some savings. Not only will this benefit your homeowner's insurance premiums, but your other insurance policies will see discounts as well.
Boost Your Deductible
Increasing your deductible means lower monthly payments, but you'll pay more out of pocket when you file a claim. Manage your expectations when changing your deductible so you don't get caught off guard when you won't be able to afford a necessary repair. As long as you can accommodate for the risks, raising your deductible is a nice way to experience immediately month-to-month savings.
Add Security Measurements
Did you know you can lower your premiums by adding preventative investments such as storm shutters or securing your home to resist earthquakes? In Colorado, preparing for fire and earthquakes risks will put you in a less risky place in the eyes of your insurance provider, which will lower your premiums.
Work With Insurance Agent
Talk with your agent to find opportunities to remove coverage you no longer need. Perhaps you sold a valuable item in your home, but you're unknowingly still paying coverage for it. Go over your home inventory with your agent and determine what still needs coverage.
Take this time to figure out if you need to add the coverage you are lacking. Homeowner's insurance doesn't automatically come with coverage such as flood insurance to protect you from huge repairs from an unexpected storm. Find any gaps in coverage to help you avoid larger costs in the future.
Get Started with Your Homeowners Quote with Centennial State Insurance
Every home is unique and therefore requires a carefully crafted policy. Work with an experienced Centennial State Insurance agent to get started with a quote.
If you are interested in having us review your current policy and provide you with obligation-free quotes, call our office today or submit some basic information in the fields below to get started online.