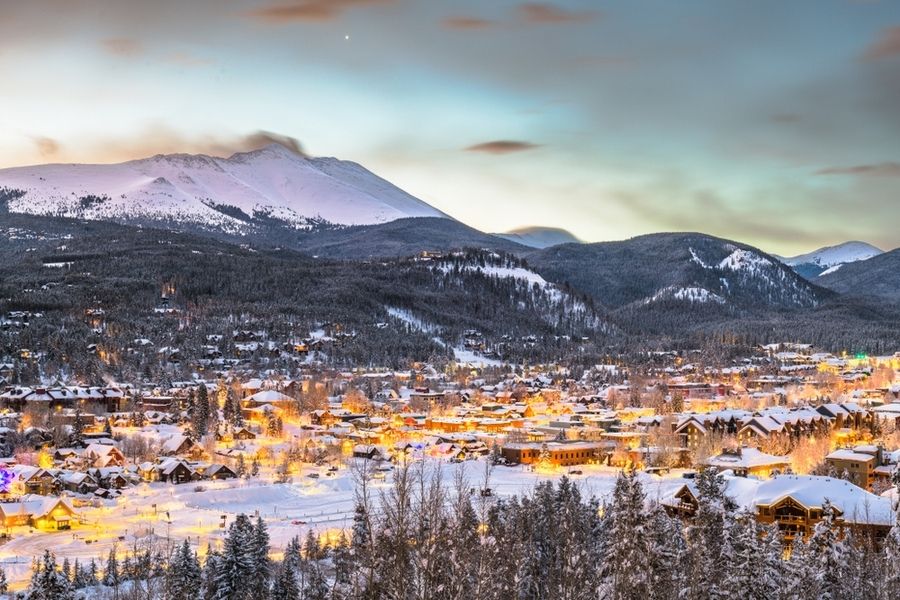 In Breckenridge, Colorado, there is plenty of activities and entertainment to go around. Breckenridge offers legendary ski slopes where you can experience North America's highest chairlift. In addition, residents and visitors enjoy river rafting through Class V rapids, exploring over the 100 restaurants and bars, and learning about the town's historical gold mining past. Breckenridge offers a little something for everybody. As such, Breckenridge is a popular destination for many people make their home. 
If you are a resident of Breckenridge and are looking to purchase homeowners insurance, or cut the costs of your current policy, consider the following factors when going to purchase your new homeowners insurance policy.
Look at the Policy's Details
With inflation skyrocketing, you may be tempted to go for the cheapest homeowners insurance policy you can find. However, you need to consider what type of coverage you are receiving and conduct a cost-benefit analysis.
For instance, although an insurance policy may offer a low premium, the coverage may be very little and the deductible, in turn, shockingly high. As a result, although you would save a few dollars upfront, you could lose much more money in the long run if anything were to happen to your home.
Wildfires
Breckenridge is no stranger to the dangers of wildfires. Although basic insurance policies include coverage for damages caused by wildfires, there are several add-ons you may want to consider. 
The first is inflation. Despite the price of construction materials increasing over time, your dwelling coverage does not usually increase in correlation. If your home is destroyed because of a wildfire, an insufficient dwelling coverage can leave you in the negative when you go to rebuild. Additionally, remember to increase your personal property coverage to account for the cost of the personal property within your house.
Finally, you may want to make sure you have adequate additional living expenses coverage. If you have to evacuate because of a wildfire, or if your home is destroyed in a wildfire, additional living expenses will pay for things such as hotels, food, pet boarding, etc.
Flood Insurance
If your home is located near a lake or river, it may be a good idea to include flood insurance on your homeowners insurance policy. Notably, a basic homeowners insurance policy does not include flood insurance. If your home could potentially be damaged from flooding in the river or lake from heavy rain or melting snow, investing in flood insurance will ensure your home is protected from any water damage. 
Homeowners Insurance in Breckenridge Colorado from Centennial State Insurance
If you are looking for a new homeowners insurance policy, either for the first time or want a new policy to save money, our agents at Centennial State Insurance Agency are here to help you! 
Centennial State Insurance Agency is a top Denver, Colorado insurance agency that is here to alleviate all your insurance concerns. Because we are based in Colorado, we understand the unique characteristics that go into an insurance policy for Colorado citizens.
Our aim is to make the process of getting a homeowner's insurance policy stress-free, so you can enjoy your lifestyle in Breckenridge, Colorado knowing your home is protected.