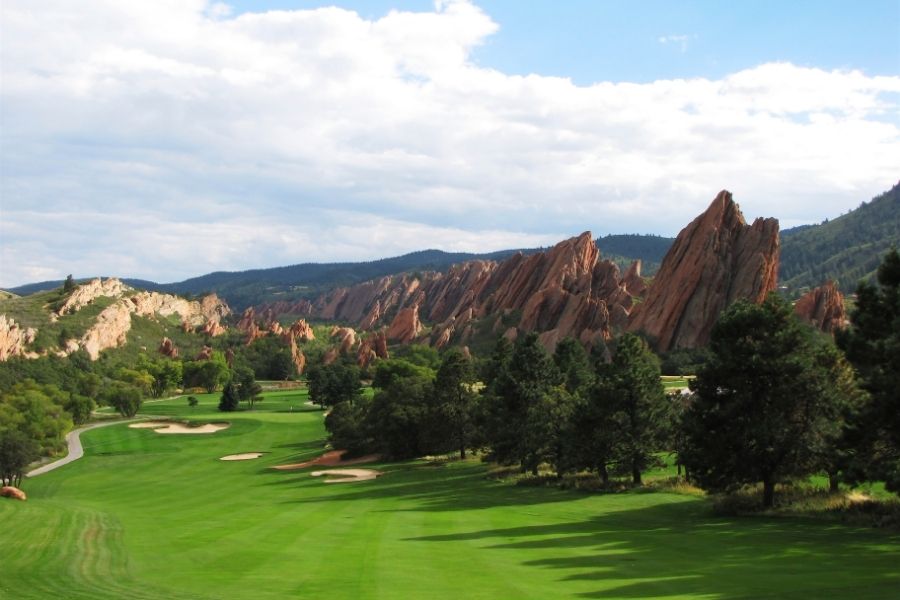 Located just a few miles south of Denver, Littleton, Colorado is a charming town with antique shops, stunning scenery, turn-of-the-century buildings, and a historic downtown to explore! With such a bustling atmosphere, automobiles are an important aspect of life in Littleton. 
Are you a resident of Littleton and looking to cut the cost of your auto insurance? Below we discuss some factors you should consider when purchasing insurance for your automobile in Littleton, Colorado.
Factors that Can Increase Your Auto Insurance 
Did you know that the cost and benefits of an auto insurance policy are not the same for everybody? Auto insurance varies from individual to individual depending on where you live and what the circumstances are surrounding your vehicle. For instance, your driving history and your claim history can impact the overall cost of your auto insurance. 
The coverages that are included in your policy can also affect the policy's overall price. As a general rule, the more coverage you have on your vehicle, the more expensive your policy will be upfront. On the other hand, this high coverage will provide you with a lower deductible should an accident occur.
Look at the terms of your policy to ensure the coverage you have on your policy gives you a deductible you feel comfortable paying should an accident occur. Because owning a vehicle in Littleton Colorado is necessary to explore all the stunning scenery and vibrant culture, it is important to find the best auto insurance price dependent on your vehicle, driving history, and claim history.
Look For Discount Opportunities
When shopping for auto insurance, be on the lookout for discount opportunities. Oftentimes, auto insurance agencies will offer a discount on your policy. For example, some discounts can include a safe driver discount, away-at-school discount, good student discount, or a mature driver discount. 
Also, keep in mind that typically your auto insurance policy is purchased in a 6-month bulk. If you pay the total amount upfront when you go to purchase your automobile policy, the insurance agency will oftentimes give you a good discount as well.
Work With an Insurance Agent
Consider speaking with an insurance agent to help you find the best price and coverage option for your vehicle. Insurance agents are experienced and familiar with the average prices and policy coverages in Littleton. As such, an insurance agent will help guide you in the right direction, develop expectations on what a policy will likely cost, and advise you on what level of coverage is best to protect you and your vehicle.
Get an Auto Insurance Quote with Centennial State
If you need Littleton Colorado auto insurance, then our agents are ready to help! As a Colorado insurance agency, we understand the unique characteristics that can drive up auto insurance prices. We want to ensure your vehicle is sufficiently covered so you can travel to and enjoy all the nature, sights, and shops Littleton, Colorado has to offer!
Click Here to start your quote and see the great coverage and low price Centennial State Insurance Agency can provide for your automobile today!