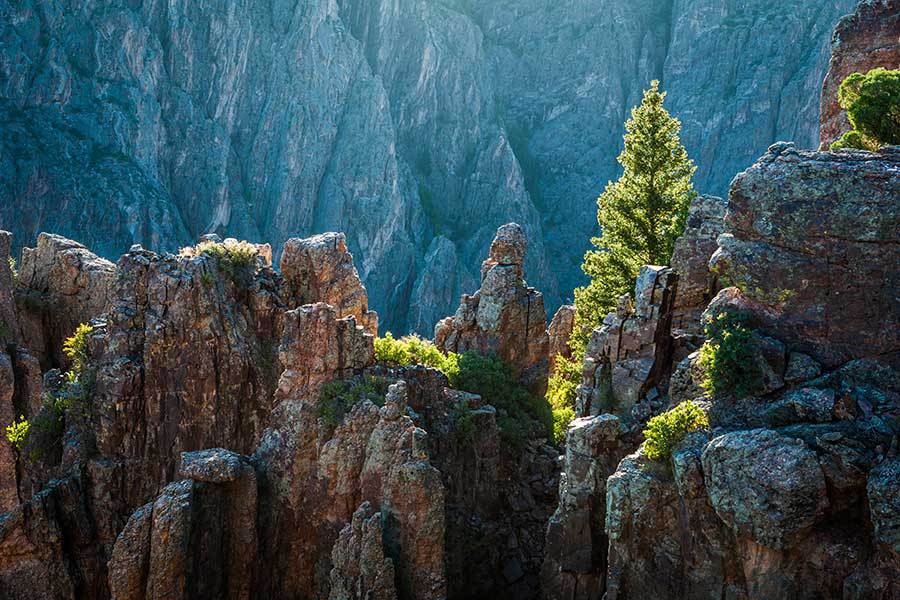 Home of the Blue Mesa Reservoir, the Black Canyon of the Gunnison National Park, the Gunnison Valley Observatory, and multiple areas for scenic wildflower hikes, the city of Gunnison, CO promises full entertainment and adventure for its residents and visitors year-round. However, with the city's evolving beauty, there is always a risk of wildfires. When living near the mountains, we discuss how you can prepare for wildfires by securing proper mountain insurance in Gunnison, CO.
Mountain Insurance in Gunnison, CO
The call for adventure and exploration beckons in the breathtaking landscape or Gunnison, CO. However, while engaging with the surrounding nature, have you considered the danger and risks associated with living near the mountains? During sudden acts of nature such as a wildfire, it is comforting to trust that you and your family will be properly cared for when covered under mountain insurance.
Update Your Mountain Insurance Policy to Include Wildfire Insurance Coverage
Regardless if wildfire season just ended or is about to begin, evaluate your individual risks with your insurance agent to verify you have adequate coverage. It is imperative to remember that once a wildfire becomes active in or near your area, insurance plans are temporarily frozen. As a result, insurance companies are prohibited to amend or issue any insurance policy until the fire is controlled and extinguished.
However, before your insurance policy freezes, there are a few things you can do to protect your home.
Update Your Dwelling Coverage
Reviewing your dwelling limits with your insurance provider is of utmost importance. Confirm that your agent is aware of any upgrades or changes recently made to the home and that they made the appropriate changes to your coverage.
Have you added an addition to your home?
Did you recently renovate your kitchen?
Have you replaced the roof or siding on the home?
Was the driveway recently re-paved?
Did you landscape your yard with trees and shrubs?
Endorse an amendment to your insurance policy that reflects these changes within 30 days of the update to ensure it adequately covers the most current condition of your home. Most insurance agents will use a replacement cost guide to input the information about your home and get an estimate of the cost to rebuild.
Examine Your Detached Structures Coverage
Does your property include detached structures such as sheds, barns, a guest house, or garage? Most policies include coverage for detached structures, but it is important to ensure that you have the right coverage.
With today's technology advances, use it to your advantage! With your smart phone, take photos or videos of your personal property and contents. Walk around the interior and exterior of your home, shed, and garage to document what is in and on your shelves, dressers, safes, drawers, closets, and jewelry boxes. Doing so not only confirms what items you had and their value, but it will also help you remember what you had in the junk drawer.
Secure Your Mountain Insurance in Gunnison, CO with Centennial State Insurance Agency
If you are looking for the right coverage while living near the mountains in Gunnison, CO, our experts at Centennial State Insurance Agency are ready to help! As mountain specialists, we understand what it takes to insure homes properly in the mountains- making sure your home is rebuilt, and you are properly taken care of.
According to insurance agent Savannah Martin at Centennial State Insurance Agency:
"We understand the unique needs of those located in wildfire areas and work with insurance companies to understand this as well. We are able to help you with your home, auto, boat, motorcycle, RV, business, or life insurance needs. We pride ourselves in working with our clients and educating them on their insurance needs while providing excellent customer service."
Contact us to compare quotes and properly insure your home, property, and automobile today!