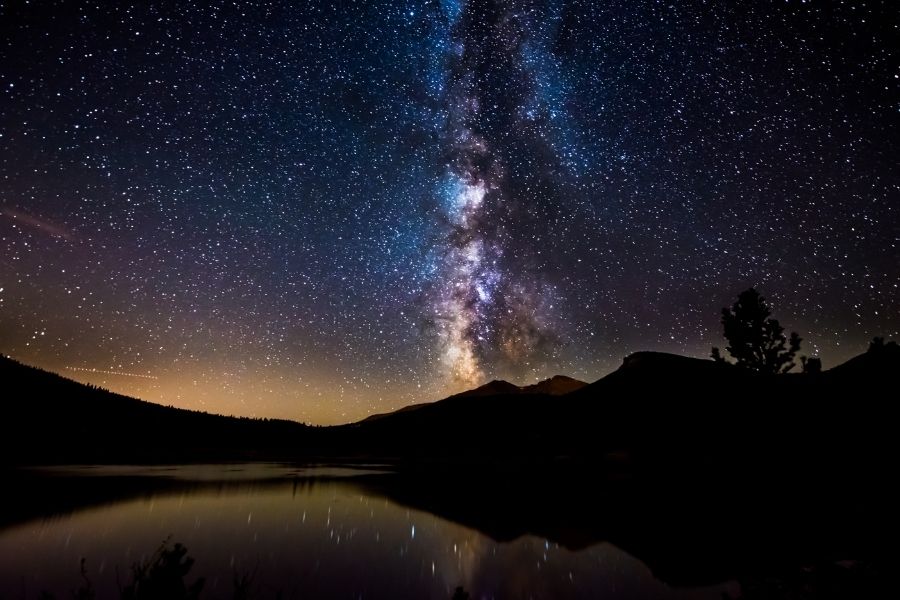 Situated between the Wet and Sangre de Cristo Mountain ranges, Westcliffe is a quiet town located centrally in Custer County, Colorado. Westcliffe is Colorado's first municipality to be recognized by the International Dark-Sky Association, where residents consciously reduce the amount of light pollution to make the town known as a prime stargazing spot. Head up to Westcliffe in the summer to join a star party with fellow space enthusiasts at the Smokey Jack Observatory, or explore over 200 miles of hiking and bike trails. With plenty of nature to admire, towns like Westcliffe can also be at the mercy of unique hazards. When faced with the unpredictable, it is best for you, your family, and your belongings to be covered with mountain insurance. We discuss how securing a mountain insurance policy will help prepare you for any obstacles.
Mountain Insurance in Westcliffe, CO
Beautiful mountain living is not without its risks. If you are new to the area, you may be unaware of the year-round threats like wildfires, winter storms, and landslides. Have you recently moved to the Westcliffe area and in need of coverage? Contact a reliable agent to evaluate your potential risks to cover you before disaster strikes.
Wildfire Coverage
Whether you are in wildfire season or not, you do not want to wait for a fire to start to make sure you are covered. Westcliffe has not been a stranger to the ruthless path of a wildfire, and because the San Isabel National Forest lies just west of the Westcliffe area, communicating with your insurance agent will help you find the right coverage to protect your home from the hazardous conditions.
Winter Storm Coverage
With much higher-than-average snowfall amounts than the rest of the country, winter storms will cause the unprepared to fumble around when their pipes freeze, or basements begin to flood. Even with precautions in place, most people are unaware that homeowner's insurance typically does not cover flood insurance, meaning flooding caused from melting snow likely will not be covered. Consult with your agent to seek extra protection if your home is found to be in an area prone to flooding.
Landslide, Mudslide, Mudflow, and Rockslide Coverage
Landslides can start from heavy rain, wildfires, or earthquakes and are considered natural occurrences that happen occasionally throughout the state. Being sandwiched between two mountain ranges in Westcliffe may be enough incentive to update your mountain insurance policy. Flood insurance may provide coverage from mudslides, but insurance policies for landslides, mudslides, and rockslides all require special, individual policies to get covered. Discuss and explore these different policies and learn more by calling your insurance agent today!
Secure Mountain Insurance in Westcliffe, CO with Centennial State Insurance Agency
If you are looking for the right coverage while living near the mountains in Westcliffe, CO, our experts at Centennial State Insurance Agency are ready to help! As mountain specialists, we understand what it takes to properly insure homes and ensure you and your family are properly taken care of if disaster were ever to strike. Contact us to compare quotes and property insure your home, property, and automobile today!