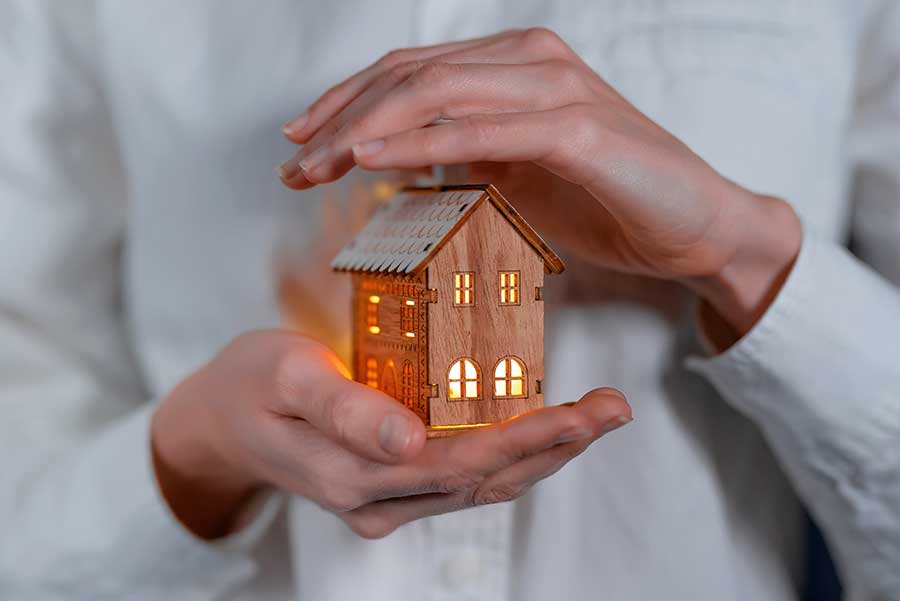 If you are like most people, you do not have a clue as to the details of your home insurance coverage. In fact, most people do not take the time to familiarize themselves with the details of any of their insurance policy coverages. Typically, consumers wait until calamity strikes before they search for the policy. In other words, people wait until they need the coverage. Whether buying home insurance for the first time or renewing your annual coverage plan, it is important to know you have the right coverages effectively in place.
Is It Necessary to Review Your Home Insurance Policy Annually?
It is a great idea to review your insurance policy each time a renovation is in the works or a new pet or family member joins your household. Any major life event should include a review of your policy to make certain that the ramification of the item do not involve additional liability. Staying covered FULLY in any event is the best policy.
A review is simply that – a review. It is important to have the initial view or reading as soon as possible. In the excitement of purchasing a home, it is easy to be preoccupied with the myriad of things that are going on all at once. Take the time to carefully read the policy so that you have an idea of what your protection is. You may want to add or subtract some items but should consult with Centennial State Insurance Agency in Bailey, CO first.
Buying Home Insurance: Know What Coverage You Currently Have or Will Need
Do you know how much homeowners insurance you need to properly cover your home? Having adequate home insurance coverage is one of the foolproof ways to ensure peace of mind. With that said, not buying enough coverage is likely to cause headaches should an issue ever arise.
It's imperative to know that you have enough coverage to rebuild your home to its current standard which is known in the insurance world as extended dwelling coverage. Additional factors to consider are enough coverage to replace your personal property, cover the expenses associated with damages and injuries that occur on your property (liability), and to reimburse any living expenses that may happen due to a loss at the home (additional living expenses).
Buying Home Insurance with Our Experts at Centennial State Insurance Agency
If you are looking for the right coverage while living near the Centennial state area, our experts at Centennial State Insurance Agency are ready to help! As mountain insurance specialists, we understand what is takes to insure homes properly, making sure your home is rebuilt and you are properly taken care of.
According to insurance agent Savannah Martin at Centennial State Insurance Agency:
"We understand the unique needs of those located in wildfire areas and work with insurance companies to understand this as well. We can help you with your home, auto, boat, motorcycle, RV, business, or life insurance needs. We pride ourselves in working with our clients and educating them on their insurance needs while providing excellent customer service."
Contact us to compare quotes and properly insure your home, property, and automobile today! We are excited to help you with your questions regarding your home insurance policy.