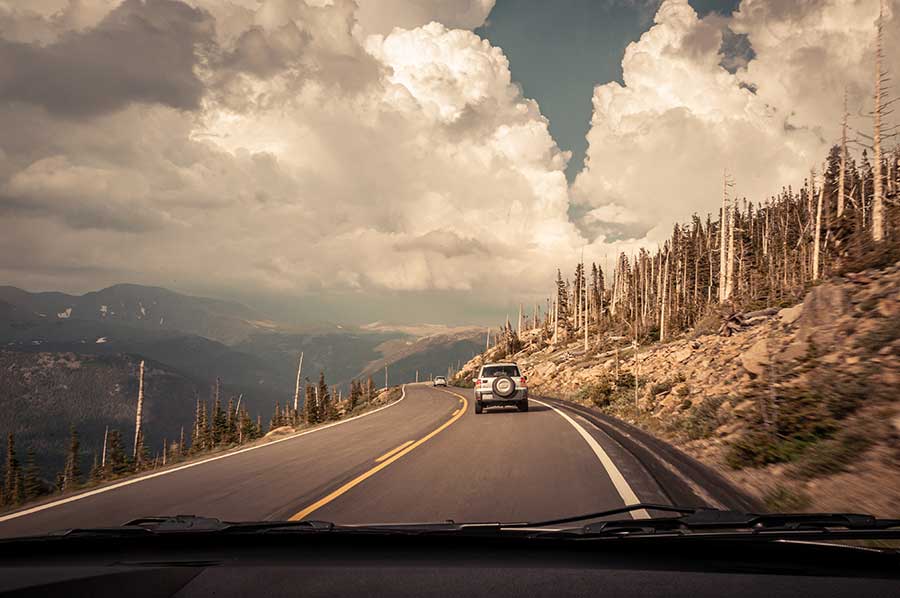 Driving a car is a responsibility and necessity for many people. Most people have a variety of different requirements that they need to take into consideration when they are choosing a new auto insurance policy. If you drive a vehicle in the state of Colorado, it is crucial that you understand what your insurance requirements are. Below, we explore auto insurance requirements in the state and for the lender.
Auto Insurance Requirements in Colorado
Like most other states, Colorado will require that you always carry the minimum liability insurance. Therefore, to drive legally in the state of Colorado, your insurance policy must carry at least $15,000 worth of property damage coverage. Additionally, you will also need to have bodily injury coverage of at least $50,000 per incident and $25,000 per person.
Lender Auto Insurance Requirements
While the state of Colorado will only require that you carry the minimum level of liability insurance, there are still other types of insurance that you may be required to have as per your vehicle lender. For example, if you happen to have a loan or a lease on your vehicle, the finance company will undoubtedly require that you carry collision and comprehensive insurance on the vehicle as well.
This type of insurance will provide you with far more types of coverages including theft, damage caused by a storm, or if you are involved in an auto accident with an uninsured driver. Furthermore, even if these additional coverages are not required by the state or your lender, it is still a good idea to acquire these types of insurance.
Secure the Right Auto Insurance with Centennial State Insurance Agency
When you are looking for a new auto insurance policy in the Bailey, CO area, our experts at Centennial State Insurance Agency are ready to help! As mountain insurance specialists, we understand what is takes to insure homes properly, making sure your home is rebuilt and you are properly taken care of.
According to insurance agent Savannah Martin at Centennial State Insurance Agency:
"We understand the unique needs of those located in wildfire areas and work with insurance companies to understand this as well. We are able to help you with your home, auto, boat, motorcycle, RV, business, or life insurance needs. We pride ourselves in working with our clients and educating them on their insurance needs while providing excellent customer service."
The Centennial State Insurance Agency will be able to help you figure out what type of coverage is right for your situation. We will then get you into a policy that provides you with reliable protection.
Contact our Bailey, CO office to compare quotes and properly insure your home, property, and automobile today!