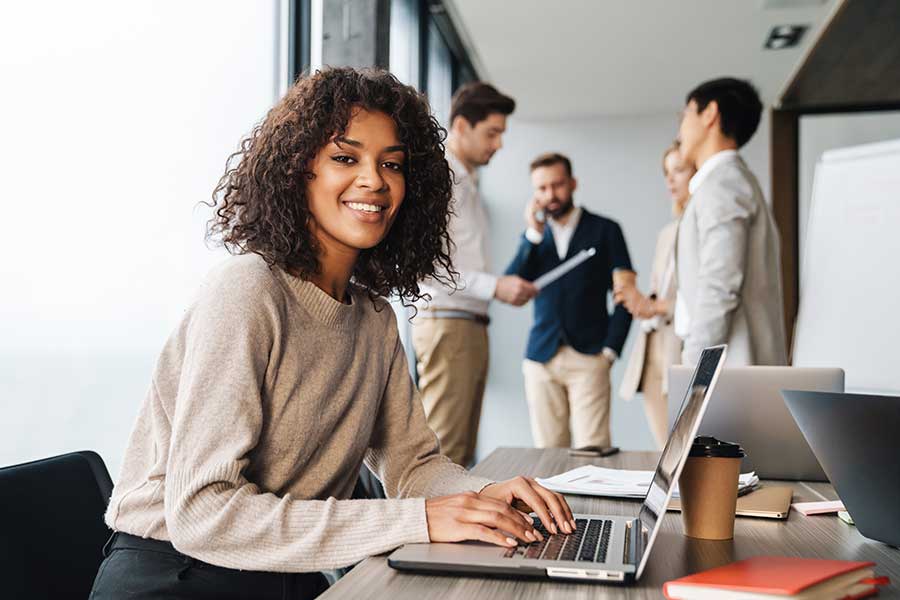 Owning a business is a great option for someone that is motivated and wants to be their own boss. If you have a dream of owning your own company, it is very important that you find a good location for it. A great place for anyone to start a business is in the Bailey, CO area. If you do start a business here, you should fulfill the commercial insurance requirement. There are several reasons why someone here needs to get into a quality commercial insurance policy for their business.
Insurance Gives Important Coverage
One reason that you will need to get commercial insurance for your Colorado business is that it will provide very valuable coverage. Anyone that owns a business will need to ensure it is properly covered. Some ways that you can cover and protect your business is with a commercial insurance policy. This coverage can protect your business assets while also giving you liability protection.
Insurance is a Requirement
You also will need to fulfill the commercial insurance requirement depending on the situation. It is very common for business owners to take out loans or equity from investors. In these situations, you are bound to have commercial insurance requirements that you should stay in compliance with.
Fulfill Commercial Insurance Requirements with Centennial State Insurance Agency
As you are looking for commercial insurance for your Bailey, CO area business, it is important to speak with someone that can provide you with guidance and support. The team at Centennial State Insurance Agency can provide you the advice and support needed to choose a quality policy. We will also help you to understand your insurance needs and give insight into policy options that can offer the protection you and your company need.
Contact us to compare quotes and properly insure your business today!