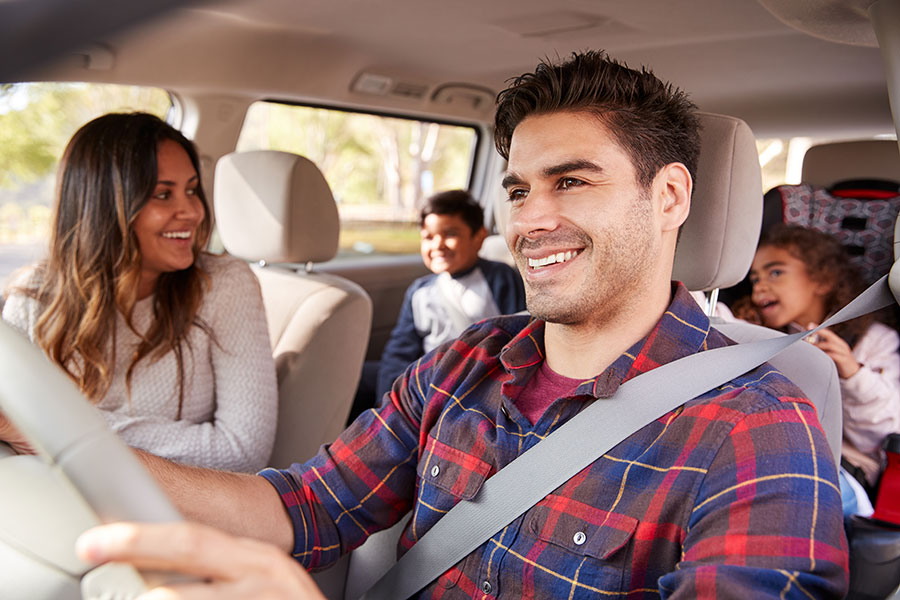 Living in Bailey, CO or Flagstaff, AZ offers all the benefits of a small town surrounded by wilderness. Along with that comes all the hazards that can be really tough on a driver. At Centennial State Insurance Agency, we understand what drivers have to contend with when the weather can be a challenge and wild animals can dart into the road without any warning.
In Colorado, drivers are required to carry liability insurance but beyond that, unless you have a car loan you don't need to carry anything else. Comprehensive auto insurance covers many of the hazards that life in the wild can throw at you.
What Does Comprehensive Auto Insurance Cover?
Comprehensive auto insurance is also known as not collision coverage. What this means is that it covers many of the things that can happen to your vehicle that don't involve another vehicle.
Hail and Wind Damage
It covers things such as hail which can cause great damage to your paint job and if it is baseball size it can leave lots of dents. High winds can bring down tree branches that sometimes land on your vehicle.
Glass
Most comprehensive policies also cover glass and usually, this has no deductible. Wild animals can dart into the road and be unavoidable.
Theft
Theft of your vehicle is probably the most important coverage that comprehensive auto insurance offers. You may have your vehicle parked in the street or in a parking lot where it gets vandalized.
When your vehicle is stolen, there is no guarantee that you will ever get it back and even if you do, it may not be in good condition. Being able to repair or replace your vehicle is very important to most people.
Secure Your Auto Insurance Today with Centennial State Insurance Agency
When it comes to car insurance, you have choices. You can decide what kind of coverage works best for you and your situation.
At Centennial State Insurance Agency in Bailey, CO, our team has the information that you need to make an educated decision.
Contact us or stop by our office to discuss the different coverage available and compare quotes to properly insure your home, property, and automobile today!