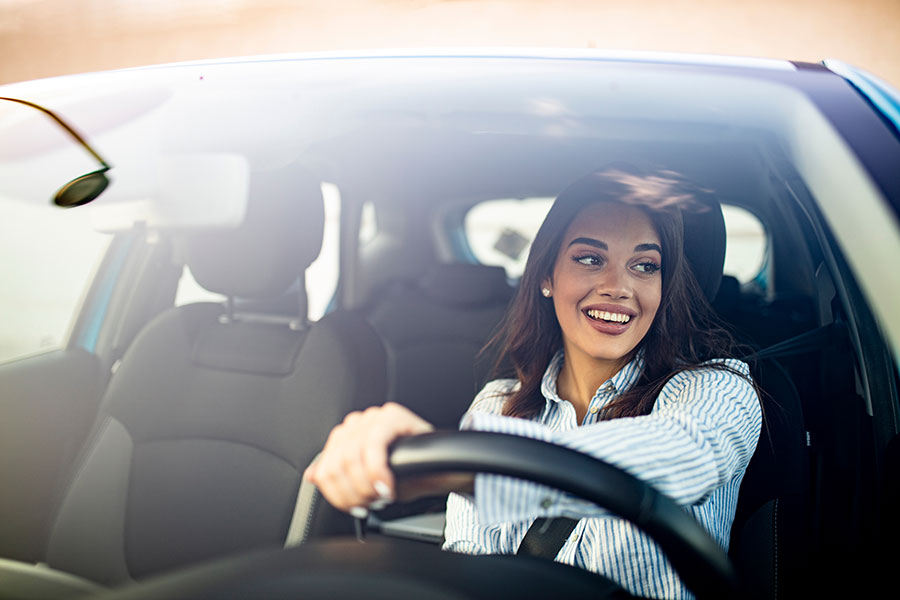 While it is technically possible to drive your car without insurance for years, it is never a wise decision. We, at Centennial State Insurance Agency, have helped residents of Bailey, CO, and the surrounding area avoid this danger by providing them with fair and high-quality insurance. If you or someone you love is somehow driving without insurance, they are likely putting themselves at risk for nothing.
Penalties Will Vary
Driving in any state without insurance is a major mistake because you will experience some pretty stiff penalties. The exact penalty will vary depending on where you live. You can expect to get at least two tickets (one for the lack of insurance and one for the reason you were pulled over) and you may even lose your license or vehicle registration.
In this situation, you'll not be able to drive and nobody else will be able to drive your vehicle as well. While you can obviously get both of these items back after your suspension is over, it will be a major challenge to get through your day-to-day life without them.
And if you cause an accident or injure somebody, you are going to be sued and may lose some of your assets, such as a car or even a house. Beyond that, you'll have to get an SR-22, which is a paper saying that you can get insurance. Qualifying for one of these is a difficult and strenuous process.
Your Insurance Rises
Even worse, insurance companies will usually have no choice but to increase your premiums as a result. Therefore, it is critical for you or anyone else who lives in Bailey, CO or the surrounding area to just buckle down and buy auto insurance. It just isn't worth the risk you take every time you get behind the wheel.
Contact the offices of Centennial State Insurance Agency for more information and a quote.