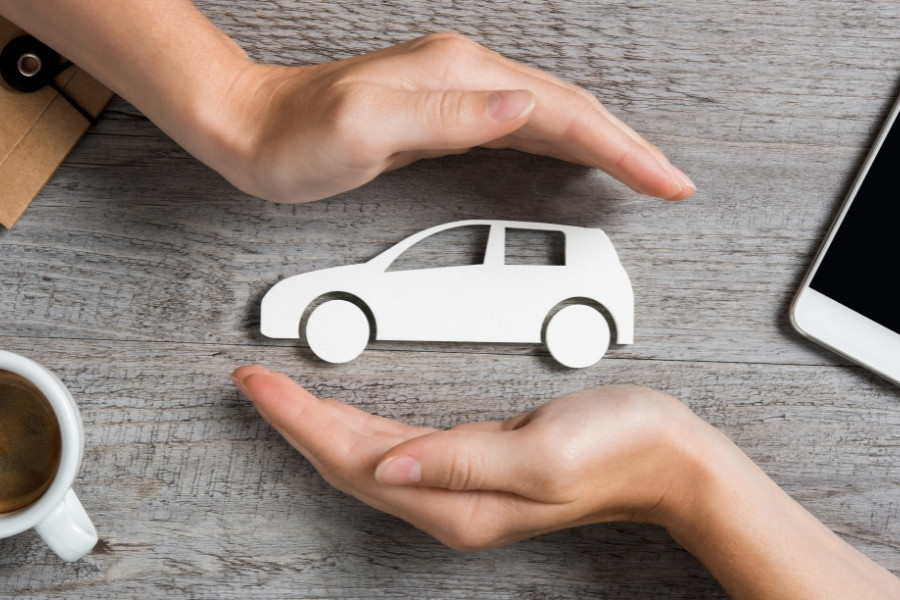 Making sure your car's insured is important because cars can be big investments. You also want to have your vehicle protected since you need it to get to and from work, school, and other places. But what do you really need to know about car insurance? How can you choose the right policy for your needs? At Centennial State Insurance Agency, we can help ensure you have proper coverage for your Bailey, CO or Flagstaff, AZ area vehicle. Here are a few things you should consider about your car insurance.
Auto insurance is required in Colorado and Arizona and there are limits you have to have to comply with state laws. While you don't need to have collision or comprehensive coverage to be in compliance with the law, you do need to have basic coverage. Still, it's a good idea to have more than just state minimums, since accidents and other problems can often put a strain on you. The more protection you have, the more peace of mind you'll have, as well. If you aren't sure what coverage you should have, or what you need to feel protected and safe, talking to a trusted agent can help with that.
Secure the Right Auto Insurance Policy with Centennial State
At Centennial State Insurance Agency, we service the Bailey, CO and Flagstaff, AZ area. Come in and talk to us, give us a call, or reach out online, and let us work with you to get the right auto insurance policy for your needs. You should know about the coverage options and requirements, so you can make an informed choice. We'll do our best to give you all the information you need, and that way you'll have the opportunity to get a policy that's truly going to be right for you. That's a great way to know your car will be properly covered.