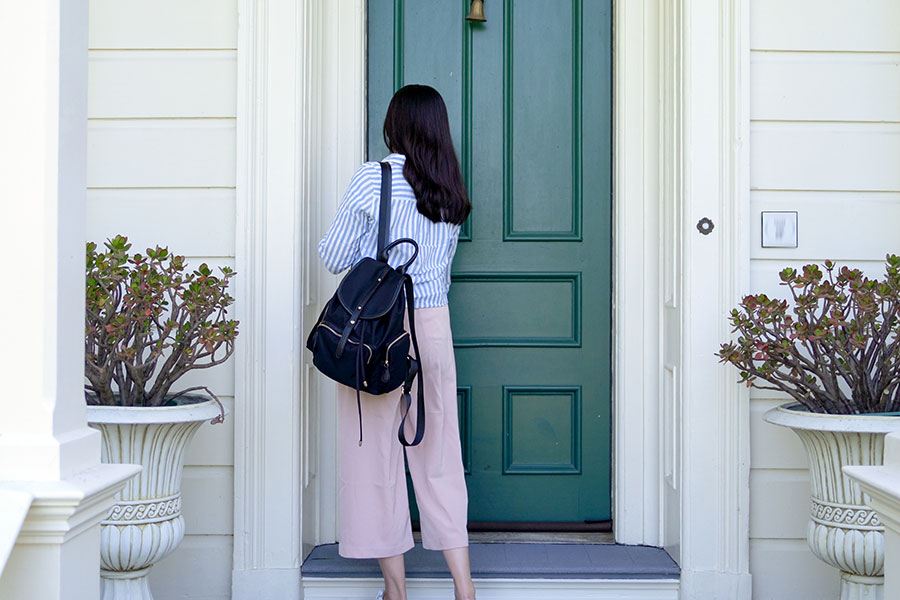 The Bailey, CO area has continued to grow rapidly and this trend is expected to continue in the future. Due to this, Bailey is a great place to own a home. If you are going to own a property here, you should spend time assessing your insurance needs. There are many scenarios when someone will need to have home insurance in this area of Colorado.
When Taking out a Mortgage
The costs of purchasing a home in this area of the state usually result in most people taking out a mortgage. If you choose to finance your home with a mortgage, you need to meet your lender's insurance standards. Most of the time, a mortgage lender will have specific insurance levels that need to be maintained until the loan is repaid.
When Living in an Association
A lot of people that live in this area of Colorado will be part of a home association. Along with these associations, you normally receive a variety of amenities that can be convenient and make it a more enjoyable place to live. However, you will also have requirements that need to be met. One requirement that is set by many home associations revolves around requiring you to carry home insurance that meets standards set by the association.
There are a lot of situations when you will need to get a home insurance plan in the Bailey, CO area. Since picking this type of coverage can be challenging and complex, it would be a good idea for you to call Centennial State Insurance Agency. The insurance professionals with Centennial State Insurance Agency understand how important this coverage is. They can then give you the guidance that is needed to build a policy that provides you with the proper protection.