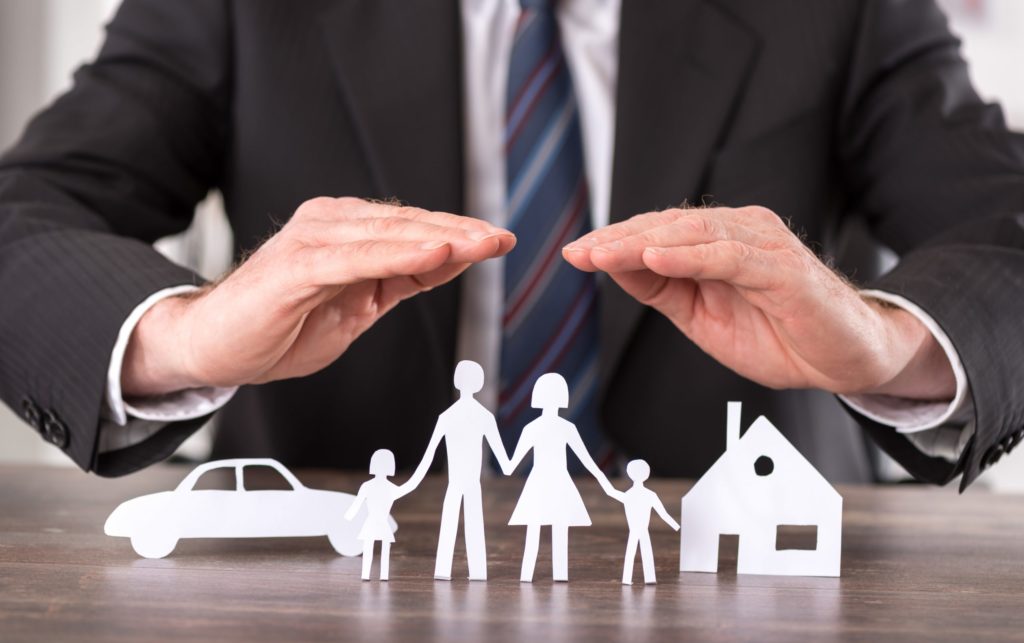 If you've been shopping for homeowners insurance for your home in Bailey, CO, or Flagstaff, AZ, you may have come across the term "covered peril." Are you wondering what the phrase means in terms of your policy coverage? In the content below, we define a covered peril and discuss its common applications.
What Is a Peril?
By definition, a peril is any risk that can cause damage to your home or belongings, such as theft or smoke/fire damage.
A covered peril means your insurance policy will pay specific reimbursements based on the limits in your policy if the peril is covered.
Every homeowner's insurance policy includes lists of covered perils, but not all perils are covered by all policies. For information about specific perils, contact your Centennial State Insurance Agency agent.
Open Perils
Your homeowner's policy coverage may be based on open perils. This provides protection from all risks unless your carrier specifically lists and exempts them.
Named Perils
Most homeowner's insurance policies name specific covered perils. Because they don't provide as much protection as an open peril plan, policies with named perils are typically lower in cost. As a result, these tend to appeal to homeowners who only require insurance against theft, fire, vandalism, hail, and other common risks.
The most common named perils homeowners face include:
Fire
Your home, belongings, and other structures such as sheds and garages are usually covered against loss due to fire or smoke damage.
Hail
Most insurance companies provide insurance coverage for hail damage.
Theft
Most insurance policies cover theft up to the limit of the policy. By endorsement, you have the option to increase or decrease the covered limit.
Windstorm
Tornadoes and hurricanes are generally covered by most property insurance policies. However, it may require a higher deductible and will not cover flooding.
Flood
In most homeowner's insurance policies, flood insurance is generally not a covered peril. Therefore, it usually requires an additional rider, or endorsement, for coverage.
Earthquake
Typically, standard homeowners insurance policies exclude earthquakes. Therefore, if you live in an earthquake-prone area, review your current insurance policy in place and consider adding earthquake coverage.
Find Colorado Coverage with Centennial State
Remember that open peril homeowner's policies don't cover every loss, and named peril coverage may not be as limited as it sounds.
At Centennial State Insurance Agency, we are dedicated to finding the best suited coverage for your insurance needs. If you have questions about what type of homeowners insurance will cover your Bailey, CO home best, contact us today.