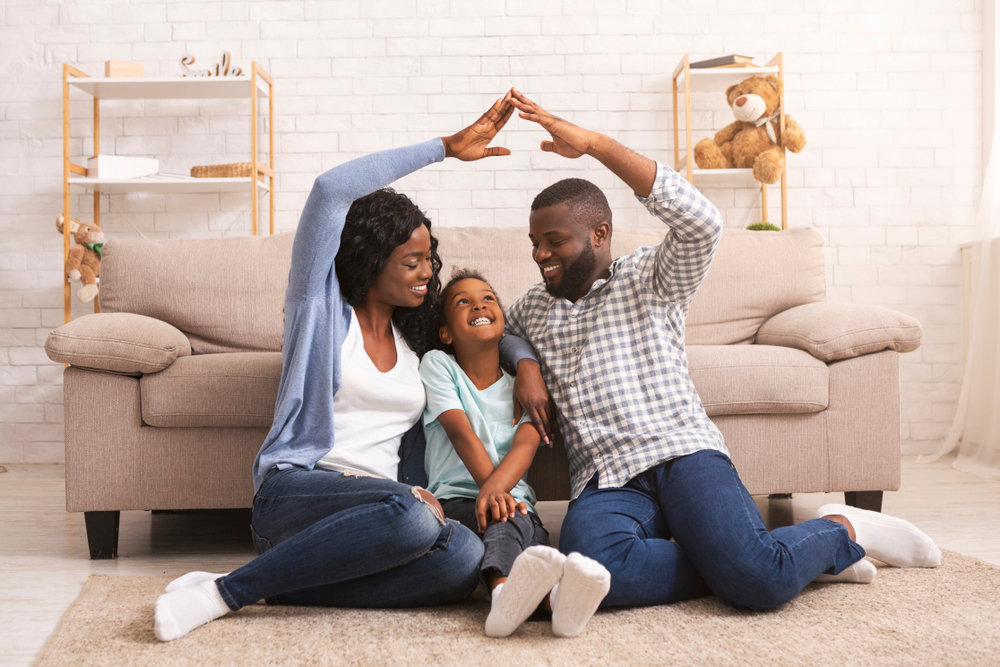 Severe drought can take its toll on the landscape over time. In many parts of the United States, drought and extreme heat events have led to an uptick in wildfire activity. If you live in a wooded area, particularly if you live in an area where dry conditions have impacted the environment, your home could be at risk for wildfire activity. You can protect your home and property with the right kind of insurance.
Insurance that covers damages from wildfire is one of the best investments you could make. An uninsured homeowner that loses their house due to wildfire could face financial ruin. Insurance provides protection from this kind of loss.
What is Wildfire Insurance?
Standard homeowners insurance covers damage from many kinds of fire, including wildfire events. If you have a standard homeowners insurance policy, that loss should be covered in the event that your home is damaged or destroyed by wildfire.
In addition to the damage done to your home, your homeowners insurance policy will likely also cover the replacement of your belongings and the replacement of various structures on your property (such as your shed and other outbuildings). In addition, your homeowners insurance should also pay for your temporary housing while you are repairing or rebuilding your home.
What About Renter's Insurance?
Renter's insurance typically covers damage caused by wildfires, but it must be your policy – not your landlord's. Your landlord's insurance policy will not cover the loss of your personal items, in the event that your rental property is destroyed by a wildfire. A renter's insurance policy should pay to replace some or all of your possessions, depending on how much coverage your policy provides.
What Does Wildfire Insurance Cover?
A standard homeowners insurance policy provides different categories of protection. When you review your homeowners insurance policy, these are the categories you may see.
Dwelling Coverage
Dwelling coverage pays to repair, rebuild or replace your home's structures and attached structures. You can use the full amount listed under dwelling coverage in the policy.
If it's been a long time since you obtained homeowners insurance, and you haven't updated or checked your policy recently, check your dwelling coverage amount to ensure that this is enough to replace or rebuild your home in the event that your house is damaged by a wildfire.
Keep in mind that material costs and labor costs go up with time. Both costs have gone up significantly in recent years, which could make replacing your home difficult if your coverage hasn't kept pace with changes due to inflation. If the cost to rebuild exceeds the amount of coverage in your dwelling coverage, you could be on the hook to pay the rest out of pocket.
Some policies offer extended cost coverage, a type of coverage that allows for a certain percentage over the dwelling coverage amount. Find out if your policy has this type of option.
Personal Property Coverage
Personal property coverage pays to replace personal belongings that are lost due to the covered event. This may include a range of personal items like appliances, furniture, clothing, and more. The coverage amount may be set as a percentage of your dwelling coverage.
Many people have a hard time determining whether they have enough personal property coverage to replace everything, should they lose it all in a wildfire. Make a home inventory to help determine whether your personal property coverage is high enough.
Additional Living Expenses
If your home is damaged or destroyed by a wildfire, you may have to live off-site while repairs are underway. This type of coverage, also known as loss of use, will pay your expenses, whether you're staying at a hotel or in a more long-term living arrangement. If you have to evacuate your home due to a nearby wildfire, this type of coverage will pay for your living expenses, even if your house doesn't burn down or sustain damage.
Other structures coverage
If your property includes a shed, detached garage, fence, and other structures that are not attached to your house, the other structures coverage will pay to replace or repair these structures. This type of coverage is likely set at a percentage of your dwelling coverage.
Who Should Look Into Wildfire Insurance?
Since standard homeowners insurance covers damage from wildfires, if you have homeowners insurance, then you should be covered in the event of a wildfire. However, you should always check your policy to ensure that it provides the appropriate level of coverage.
In some high-risk areas, getting homeowners insurance can be challenging. Some insurance companies charge extra high premiums, have high deductibles, or may put a limit on payouts for homeowners. If you live in such an area, then shopping around can help you find the right insurance for your property.
In this case, it helps to work with an independent insurance agent with access to policies from many insurance carriers. In some cases, making changes to your property can reduce the chances of damage from wildfire, which can make your homeowners insurance more affordable.
Clearing vegetation from the area around the home, removing overhanging branches, clearing vegetation around outbuildings, and making various upgrades to your home's structure can help. For example, covering vents to your home with 1/8th inch wire mesh, enclosing open eaves, and replacing dryer vents with a self-closing product are all small changes that can reduce your home's risk of fire damage.
If your home is at a particular risk and you're having a hard time getting homeowners insurance coverage, consider getting an at-home consultation from a wildfire protection expert. Keep combustible landscaping and structures away from your home. Clear debris regularly.
Need Wildfire Insurance? Contact a Reliable Independent Insurance Agency
At Centennial State Insurance Agency, we help homeowners in Colorado to find insurance that meets their needs. We can answer your questions about wildfire insurance and other types of personal insurance, and can also help you shop around for a policy. Contact us today to learn more.