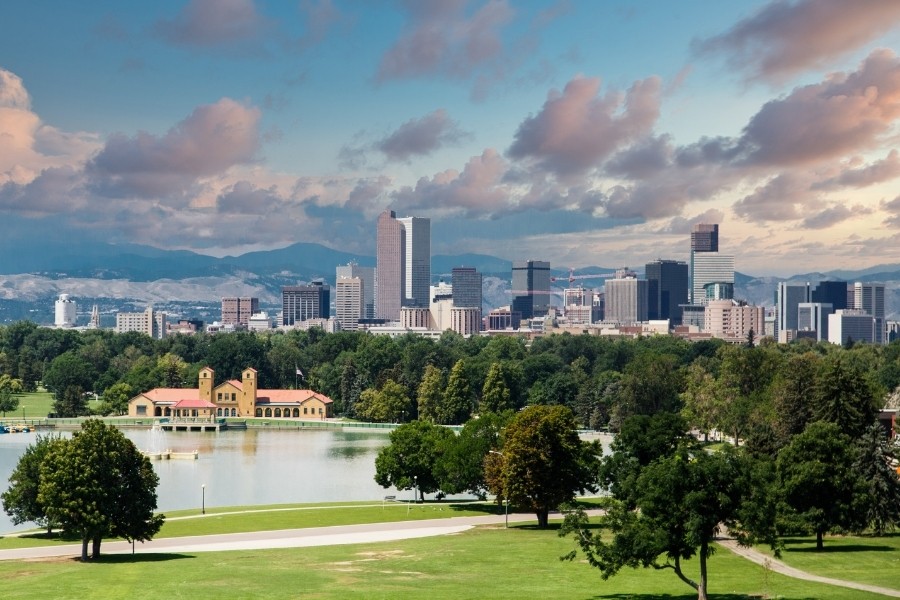 Looking for Condo Insurance in Colorado?
Centennial State Insurance Agency has you covered!
Condo insurance (also referred to as an H0-6 policy) covers your condo unit where your condo association insurance stops. Your association typically insures the physical structure, building, and other common areas.
Although association by-laws vary, condo owners are generally responsible for the interior of their unit, or from the drywall in. This would include any floors, walls, cabinets, and fixtures that your association's insurance likely doesn't cover.
Therefore, obtain a copy of those by-laws from your association so you can better understand what your responsibilities are in the event of a claim. We can help you understand the fine print.
Condo Insurance Denver: Coverage for Townhomes
Do you live in a townhouse? It's also important to understand that some townhomes are insured like condos, and therefore require an H0-6 policy.
Therefore, if you live in a townhome or are planning to move into one, be sure that you have the correct type of insurance.
Centennial State Insurance Agency is here to help you understand the differences between a homeowner's policy and a condo policy.
Get Started with a Commitment-Free Condo Insurance Quote Today
Every home is unique and therefore requires a carefully crafted policy, especially for those living in condos. If you are looking for the right coverage while living in Denver, CO, our experts at Centennial State Insurance Agency are ready to help!
As Colorado insurance specialists, we understand what it takes to properly insure homes and ensure you and your family are properly taken care of if a disaster were ever to strike, whether your home is an apartment, condo, or townhouse! Looking for a renters insurance policy? You might be interested in our renters insurance page.
According to insurance agent Savannah Martin at Centennial State Insurance Agency:
"We understand the unique needs of those located in wildfire areas and work with insurance companies to understand this as well. We can help you with your home, condo, auto, boat, motorcycle, RV, business, or life insurance needs. We pride ourselves in working with our clients and educating them on their insurance needs while providing excellent customer service."
If you are interested in having us review your current policy and provide you with obligation-free quotes, call our office today or submit some basic information in the fields below to get started online.