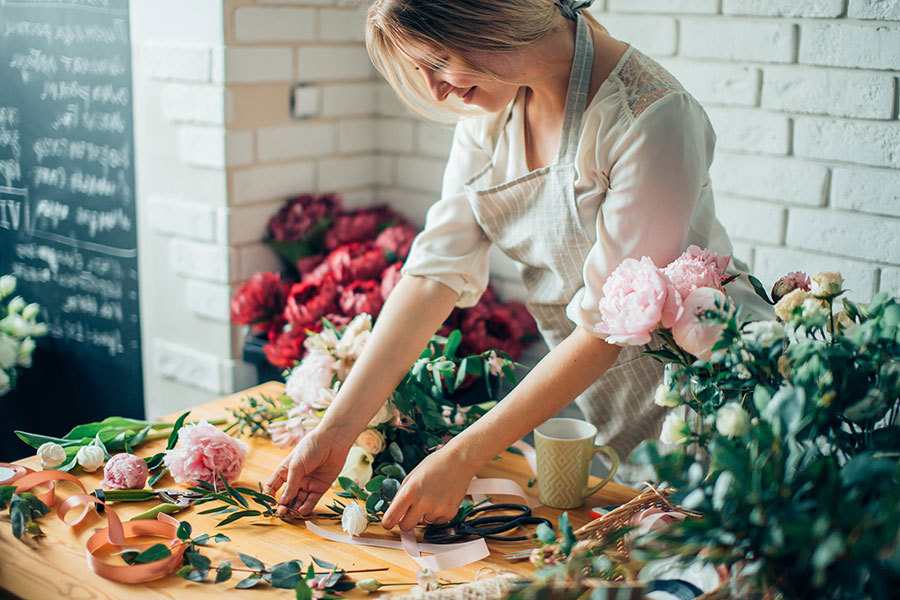 As a small business located in Buena Vista, CO, when was the last time you reviewed your insurance coverages? Are you adequately insured? Are you wondering what coverages your business should have in place?
Doug Compton, CEO of Centennial State Insurance Agency, advises in his small business insurance video: "It's important as a small business owner to protect your investment. You need to make sure that you have proper liability insurance, that your property is covered, and that you have [workers compensation] insurance if you have employees."
Small Business Insurance Coverage
Below are some important coverages to secure for your small business:
Property Coverage
Commercial property coverage protects your business structure. However, although commercial property insurance covers some types of water damage, flood insurance is designed to cover damage as a direct result of flooding from either natural or man-made causes. Therefore, it is a separate policy that requires a separate purchase from the standard commercial insurance.
Liability Insurance
Liability insurance protects your business assets and covers costs that come up if someone is hurt in your business. It also may cover injuries and damages caused by employees while on the job.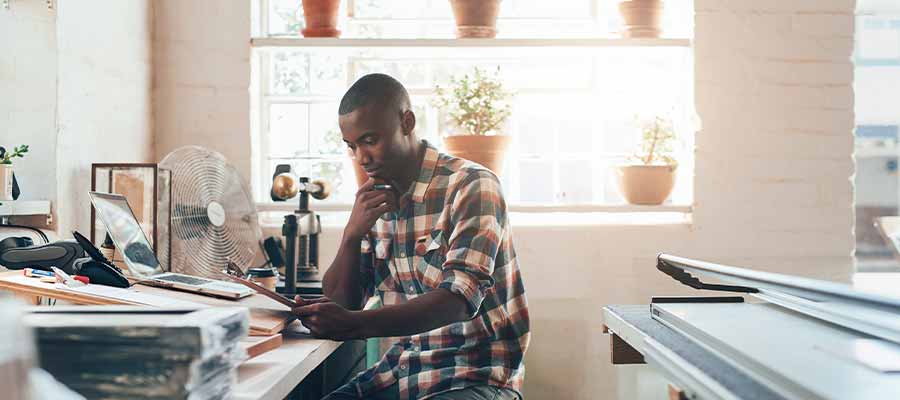 Commercial Auto Coverage
It is paramount that your business secures auto insurance for any commercial vehicles. Like other states, the state of Colorado requires that you always carry minimum liability insurance. To drive legally in the state of Colorado, you must also always carry $15,000 worth of property damage coverage. Additionally, you need to secure bodily injury coverage of at least $50,000 per incident and $25,000 per person.
Workers Compensation Insurance
Workers Compensation Insurance coverage helps you take care of your employees in the event of an accident and injury. It provides medical expenses, lost wages, and rehabilitation costs to people who became injured or ill at work. Additionally, workers compensation also pays death benefits to families of employees who have passed away while on the job or as a result of the job.
Cyber Insurance
Doug Compton warns that "in today's world, it is important to look at cyber insurance" regardless of the current size of your business. Many states, including Colorado, have enacted strict laws on how your business is required to protect others' information.
Hackers are not the only way cybercrime can happen. Ex-employees can steal and distribute company data. Current employees can be tricked into breaking procedure or doing non-work-related tasks at the office. It can also be as simple as misplacing a flash drive or leaving your laptop in the booth at a restaurant.
Small Business Insurance in Buena Vista, CO: Centennial State Insurance Agency
If you are looking for any form of small business insurance in Buena Vista, CO, our experts at Centennial State Insurance Agency are ready to help!
As a proud member of the Buena Vista marketplace, we understand what is takes to secure proper commercial coverage at the right rates to ensure your small business is effectively taken care of.
Contact us to compare quotes and properly insure your business, property, and auto today!